Nubenetes: Awesome Kubernetes & Cloud
A curated list of awesome references collected since 2018. Microservices architectures rely on DevOps practices, automation, CI/CD (Continuous Integration & Delivery), and API-focused designs.
Nubenetes is also available at this other site.
"I do not believe you can do today's job with yesterday's methods and be in business tomorrow" (Horatio Nelson Jackson)

---
Motivation
Introduction
SRE Site Reliability Engineering
DevOps
DevSecOps and Security
NoOps aka Serverless
Docker
Kubernetes
Red Hat OpenShift
SUSE Rancher
Software Delivery Pipeline
Jenkins & CloudBees
OpenShift Pipelines
DevOps Tools aka Toolchain. Jenkins Alternatives. Cloud Native CI/CD Tools
Web Servers, Reverse Proxies, Java Runtimes & Caching Solutions
Monitoring and Performance. Prometheus, Grafana, APMs and more
Infrastructure Provisioning. Infra Management Tools
Configuration Management
Databases on Kubernetes
Cloud Based Integration & Messaging. Data Processing & Streaming (aka Data Pipeline)
Service Mesh
Demos and Boilerplates
Cloud
APIs with SOAP, REST and gRPC
Development & Frameworks
Microsoft
Java
Dev Environment
QA/TestOps - Continuous Testing
AI
Project Management Methodology
More References
Hiring and Freelancing
Customer Success Stories
---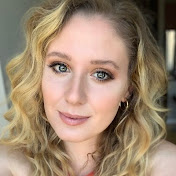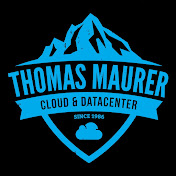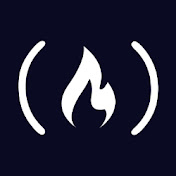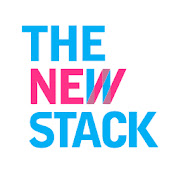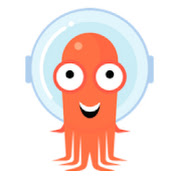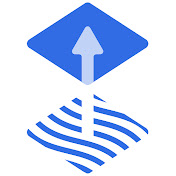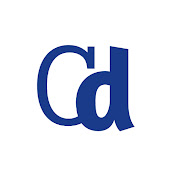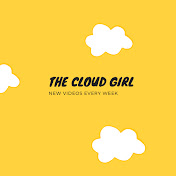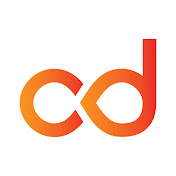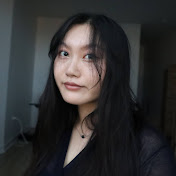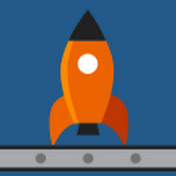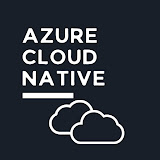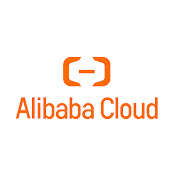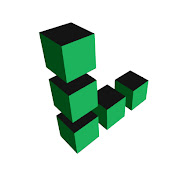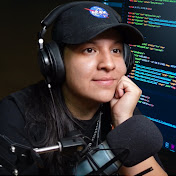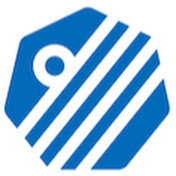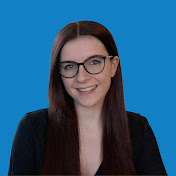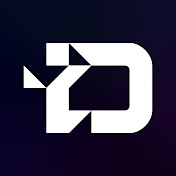 Top Videos & Clips - Click to expand!